LaBrae Board of Education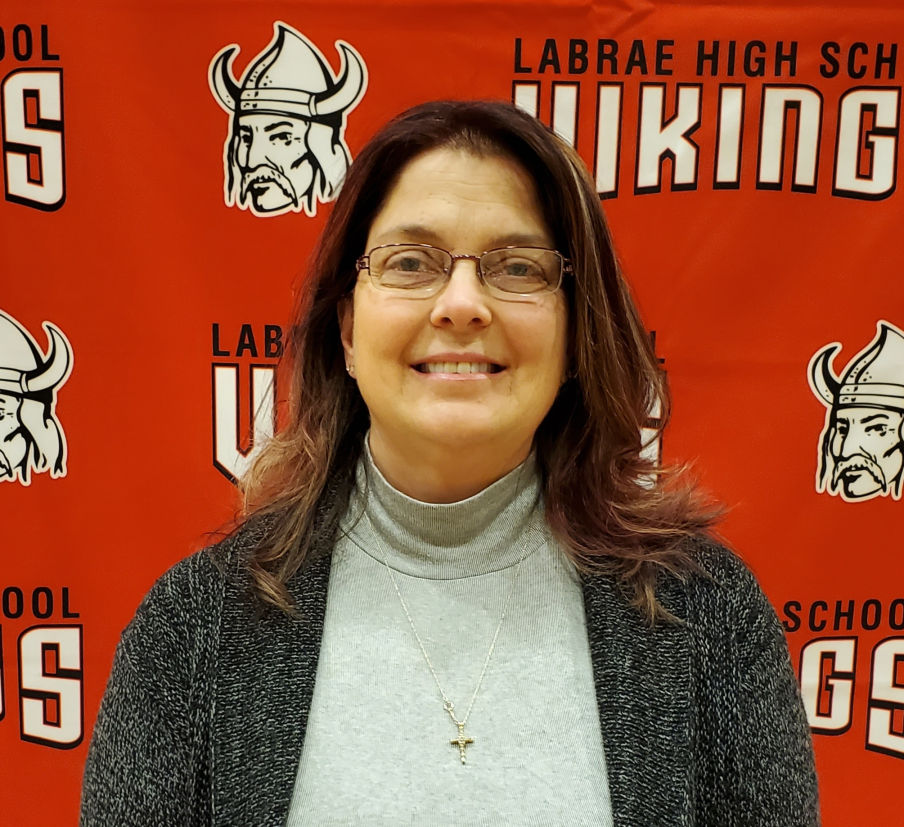 Karen Ancell
Karen Ancell lives in Braceville with her husband Eric Ancell.  She has been a resident in the LaBrae Community for over 20 years.  She earned her Bachelor's degree in Accounting, Marketing and Finance from Youngstown State University.  She currently works in the medical field as a Practice Administrator. Eric and Karen are the proud parents of 3 daughters and 2 sons.  All of whom have graduated from LaBrae, or are currently attending LaBrae Schools.  She has served the LaBrae Community as Band Booster President for 11 years, Treasurer for the LaBrae School Levy Committee and is an active Parent Advocate supporting Public Education.  You can contact Mrs. Ancell via email at karen [dot] ancell

labrae [dot] school.
---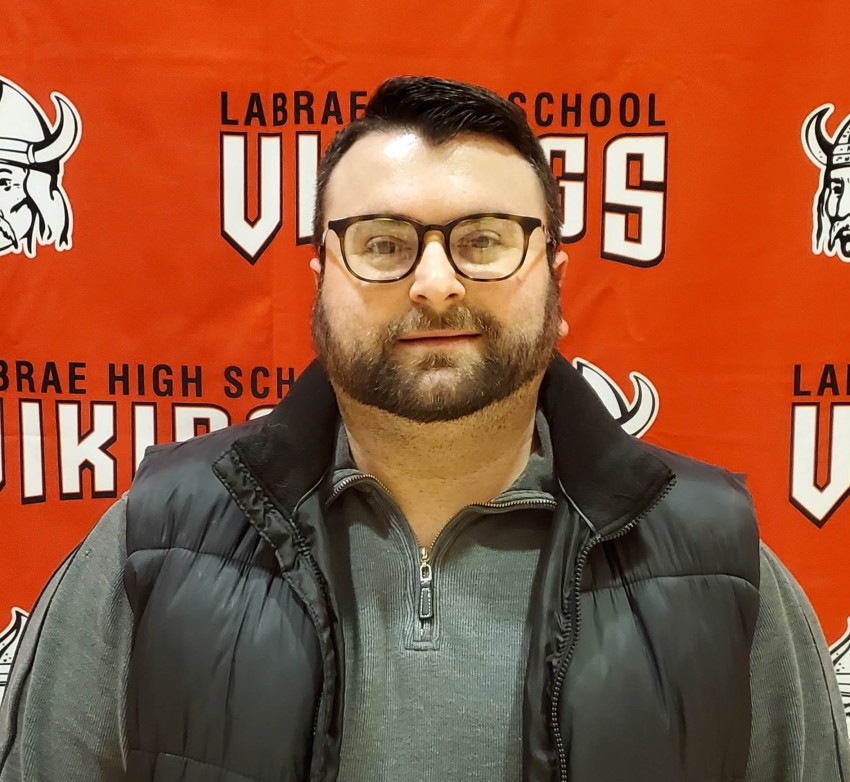 Bradley Gamlin
Bradley "Brad" Gamlin was elected to the LaBrae School Board in 2021. Mr Gamlin attended LaBrae Local School System from 2nd grade through 7th grade and returned to the area in 2018, where he resides with his wife, Sarah, and their dog Belle. Mr Gamlin is a graduate of Kent State University, where he earned a Bachelors of Art in American Sign Language and a Masters of Education in Vocational Rehabilitation Counseling. Mr Gamlin is a Behavioral Health Case Manager for Cadence Care Network. In his spare time, Mr Gamlin enjoys watching various sports programs. Mr Gamlin attends Believers Church, where he volunteers in various capacities, including leading in the Pathways program, which is a program that ministers to students with disabilities. Mr Gamlin has experience in advocacy and he looks forward to advocating for the students of the LaBrae Local School System. You can contact Mr. Gamlin via email at bradley [dot] gamlin

labrae [dot] school.
---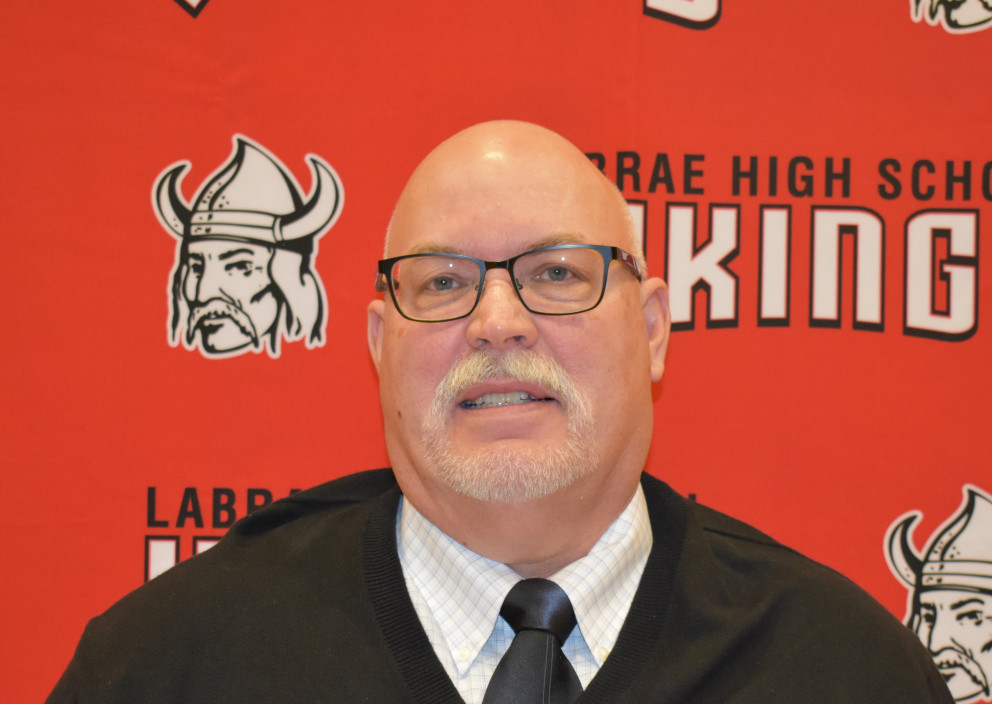 Tim Gibson, Vice President
Tim Gibson is a longtime resident of Braceville. Mr. Gibson is married to Janice Gibson, who is a life-long Braceville resident and a 1980 LaBrae graduate.  Mrs. Gibson is a retired LaBrae High School teacher.  The Gibsons are proud parents of two children that are attending the University of Akron.  Mr. Gibson is a 38 year employee of General Motors at the Lordstown manufacturing facility.  He was elected to the LaBrae Board of Education in 2005.  Mr. Gibson serves as LaBrae's representative on the TCTC Board of Education.  Mr. Gibson is a graduate of Lordstown High School.  You can contact Mr. Gibson via email at Tim [dot] Gibson

labrae [dot] school.
---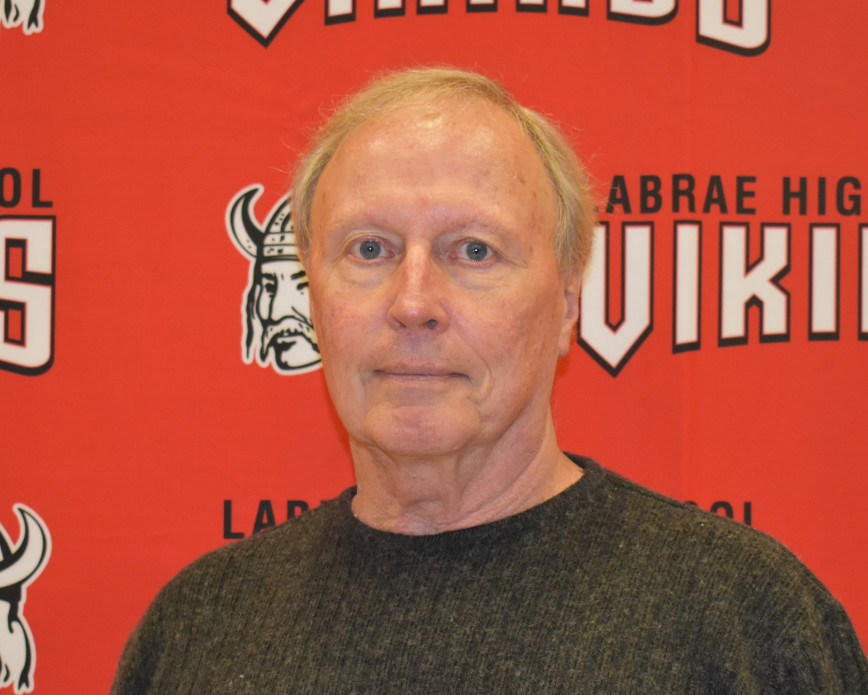 Gary Morton
Gary Morton is a 1969 graduate of Leavittsburg H.S. and graduated from Kent State University with a Bachelors Degree in Education in 1974.  Gary is not new to the LaBrae School District.  Gary grew up in Leavittsburg and as well as being a student here, he has been a custodian, groundskeeper, English and Math teacher and coach. Because of his ties to the school and the community, Gary believes that his open communication between teachers, administrators and the people of the LaBrae School District will serve him well as a Board of Education member.  You can contact Mr. Morton via email at Gary [dot] Morton

labrae [dot] school.
---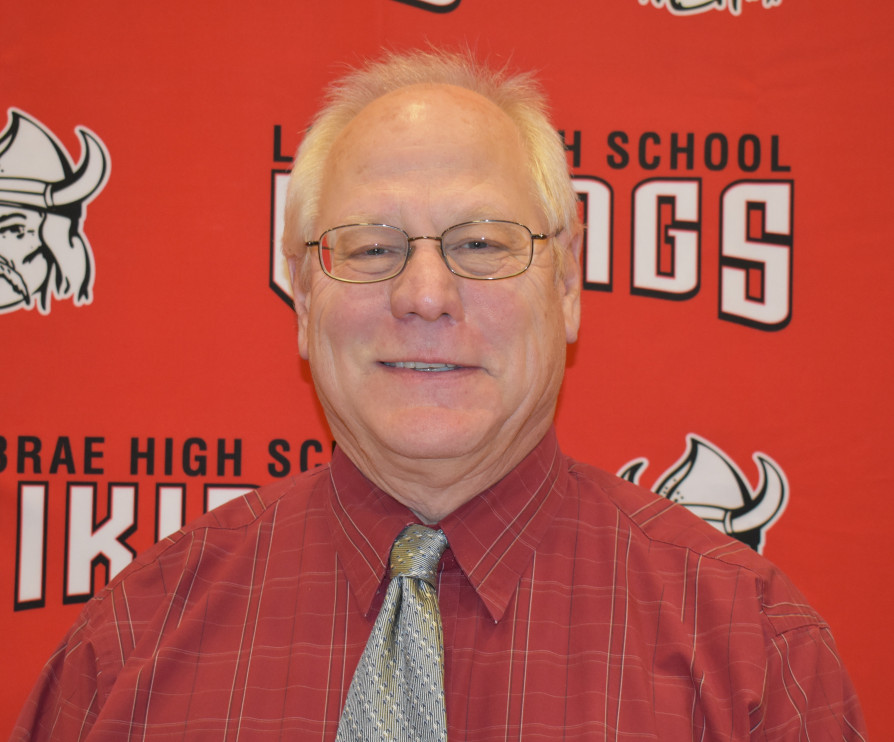 Russell Sewell, President
Mr. Sewell is a lifelong resident of Leavittsburg.  Mr. Sewell was first elected to the Board of Education in 1995, serving from 1996-2000.  Mr. Sewell's current tenure on the Board began with his re-election in 2003.  Currently, Mr. Sewell serves as the Board President.  He is a 1970 graduate of Leavittsburg High School.  Mr. Sewell earned his Bachelor's degree in Business Administration from Ohio University in 1974. Presently, Mr. Sewell is President of Quality Switch Inc. in Newton Falls.  Mr. Sewell and his wife Peggy, a 1975 LaBrae graduate, are the proud parents of 4 children all of which are LaBrae graduates and all graduated as valedictorians of their class.  He and his wife attend Leavittsburg First Community Church.  Mr. Sewell is a member of the Warren Sports Hall of Fame local heroes corner.  He served as an officer for the LaBrae Athletic Club for 30 years.   Mr. Sewell is an ambassador for state of Ohio Department of Development and is a member of the Trumbull County Workforce Investment Board.  You can contact Mr. Sewell via email at Rusty [dot] Sewell

labrae [dot] school.